Are Underwire Bras Bad For You? The Myths, and The Pros and Cons
So are underwire bras bad for you or not?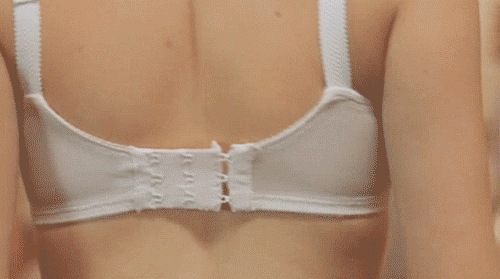 Women wear bras every day of their lives from the moment their boobs start developing. It's become some sort of a rite of passage to womanhood. I've had an early introduction to these pair of underwear since I was one of those girls who hit puberty early. I remember feeling proud the first day I wore a proper bra. Not the baby bra but the real deal with straps and paddings—to class. There was an unjustified smug expression on my face that day like I knew something that my friends didn't (of course my friends quickly caught up and their boobs grew to become C to D cups while I remained a B lol).
My knowledge of bras has since expanded. I'm well aware now that there are different types of bras made from all sorts of fabrics that are out in the market. Some are built for sports, and others are for more casual use. One of the most popular types of bras is underwired bras. It has its own allure. They're also pretty controversial, not just for its structure and function but also for the myths surrounding it. Some girls love it. Some hate it.
But just to set the records straight, we're going to address the myths about wired bras. We're also tackling some of its pros and cons to help you decide whether an underwire bra is right for you or not.
Myths About Underwire Bras
1

They Cause Breast Cancer
Fact:
Underwire bras have received so much heat lately because popular trends have associated it with an increased risk of breast cancer. But this is completely baseless according to science. In a research study conducted by Chen of Fred Hutchinson Cancer Research Center, they found that there's not enough support to prove this claim. Even with different factors considered, such as the number of hours per day wearing a bra, the cup size, wearing a bra with wire, or the age the woman first started wearing a bra, their collective results showed that there's really nothing about wearing a bra that can increase the risk of breast cancer.
2

They're Uncomfortable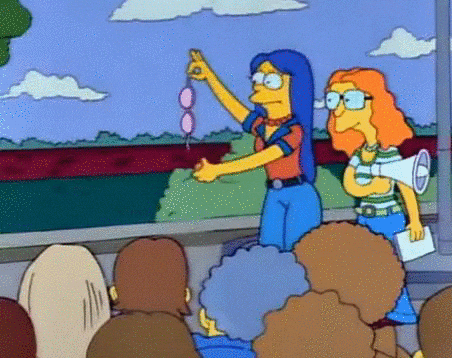 Fact:
Underwire bras have gained a reputation for being uncomfortable. The wire can be a bit intimidating for some women. They fear that the wire may make the bra too tight or too clingy. But the truth of the matter is that underwire bras, with the right fit, are actually very comfortable. They hug your breasts just enough to keep it in shape and well supported.
3

It's Unhealthy to Sleep In Them
Fact:
If you're one of those females who like to sleep with her bra on but fear its rumored health effects, then you can set aside your fears now. According to surgical oncologist Amber Guth, "If the routine use of bras contributed to lymphatic blockage, you should be seeing other signs, such as edema (swelling) or fluid accumulation in the breasts, and earlier, non-cancerous changes in the shape and size of the axillary lymph node". Which means that if it were true that underwire bras delay our body's circulation while we sleep, then we should be seeing telltale signs of damages in the lymph node. But we don't. So get a good night sleep because there's really no proof that sleeping in bras can mess with your body circulation.
Now that we busted the most controversial myths surrounding underwire bras, here are the pros and cons to consider when deciding whether it's right for you or not.
Cons Of Wearing Underwire Bras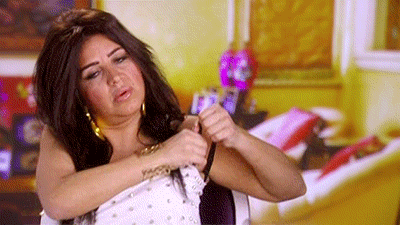 May Cause Rib Pain
Wearing bras for long periods of time may cause pain in your ribs
Poor quality underwire bras easily get damaged and may poke your skin
Can Form Horizontal Lines Under Your Breast
Underwire bras can form horizontal lines under your breast due to the bra and the skin rubbing together
Easily Bend And Misshape
Poor quality underwire bras easily bend and lose its shape
Pros Of Wearing Underwire Bras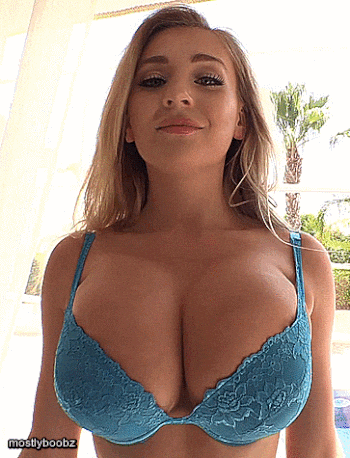 Offers breast support for women of bigger breast size
Contours the shape of your breasts
Aesthetics-wise, it makes for a better silhouette
The wire gets most of the pressure to hold you in shape instead of the fabric
May last longer than non-wire bras
Brings your weight closer to the front, lifting the breasts upwards
If you have smaller breasts, you can look perkier with underwire bras
As with everything, there are perks and downsides to wearing underwire bras. But in general, the best thing to remember when it comes to choosing a bra is fitting and quality. Most women go through their lives not really knowing their exact fit and measurements. A woman's breast may also change in size during her lifetime, from puberty to adulthood. Try to always find your best fit when shopping for a new bra—whether its underwire or not. And if possible, always put quality as top priority.
Key Takeaway
Underwire bras may have gained a bad name during the past few years, but it has remained quite popular among the ladies. And for good reasons too. Not only does it give a woman better breast support but it also makes for sexier body shape. The health hazards reportedly that were associated to wearing underwire bras have been found to be baseless claims by research studies. So with these myths busted, the pros and the cons weighed, keeping a pair or more underwire bras in your wardrobe won't hurt.