Kegel exercises during pregnancy— how to keep your pelvic muscles strong before and after giving birth
You may not realize it but your pelvic floors are actually involved in a lot of physical activities that you do on a daily basis. It supports all of your pelvic organs above and any movement you do takes a toll on your pelvic muscles. Keeping this group of muscles strong is definitely something anyone can benefit from. This is especially true for pregnant women. But how exactly do you do that? Turns out doing Kegel exercises during pregnancy is an easy and effective solution.
So what's up with your pelvic muscles during pregnancy?
You're carrying another human being so it's not surprising to know that there's a tremendous amount of added stress on your body when you're pregnant. As you get closer to your labor day, your pelvic muscles are working overtime to support not just your organs, but also the growing baby inside your uterus. And occasionally, they're not really ready for such a taxing job. So you may notice that sometimes your pee leaks out when you sneeze or laugh.
It's quite embarrassing when it happens in a public place and you don't really have spare undies in your bag. But the hassle doesn't just stop there. It gets even worse once you give birth. Your pelvic muscles are even going to be further stretched once you push out your baby. And yes, your bladder control also gets a beating. If wearing adult diapers isn't exactly your kind of thing, then you best be working on some of these simple Kegel exercises during your pregnancy. They're quick, simple and can be done in the safety of your homes.
What are Kegel exercises anyway?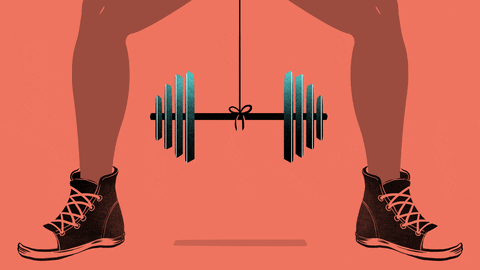 Let's put it this way, Kegel exercises are the work out for your pelvic floor, which supports your pelvic organs and genitals. This includes your bladder, uterus, rectum and small intestines. It's a group of muscles, right? So the more you use it, the stronger it gets. In this case, the idea is that you squeeze and relax your pelvic muscles repeatedly to tone and develop them.
Benefits of Kegel exercise during pregnancy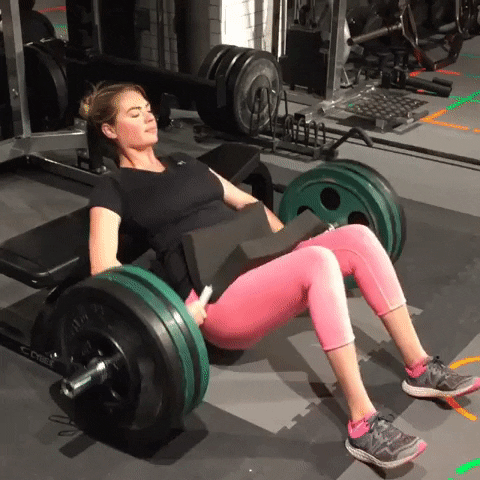 Aside from making sure you don't accidentally pee your pants when laughing, coughing or sneezing, pregnant women can reap off many other benefits from Kegel exercises. Here are some of those:
Helpful in your ninth month of pregnancy because it relaxes the pelvic floor, resulting in a shortened second phase of labor as your body tries to push your baby out
There's lesser risk of requiring episiotomy (the surgical cut needed to help with childbirth)
Better support for the growing baby
Beneficial for a proper bowel movement, leading to minimized risk of hemorrhoids and offers relief from constipation
How to locate the pelvic floor muscles?
Okay, so you know by now the importance of keeping your pelvic floor in good condition. But the problem is that you're not sure how to locate them. We're teaching you the fastest way to find these group of muscles. The next time you find yourself peeing, stop yourself mid-way abruptly. The muscles you used to stop the flow of your stream of pee are the same muscles you're supposed to be targeting in Kegel exercises. Just a word of precaution though, only do this experiment once or twice since doing it more than a few times can be bad for your bladder.
How do you do Kegel exercises during pregnancy?
Once you know which muscles you're supposed to be targeting, the rest is pretty easy. The beauty of Kegel exercises is that you can do them practically anywhere—at home, at work, or even in the office. You can do them lying down, sitting, or standing up, as long you're in a comfortable position. There are several Kegel routines you can experiment with. Try all of them and see which one works best for you.
The Strong Hold
Simply squeeze your pelvic floor muscles and keep that position for as long as you can. Then let go of your hold for a few seconds. Keep repeating this 10 to 20 times. Don't worry if at first you can only do it for 3 seconds. Gradually, you may notice that your hold gets stronger and the time you can keep it clenched also lasts longer. As you do the Kegel exercise, your contraction may loosen and that's okay. Simply focus on retightening the targeted muscles. Your contraction also gets stronger over time as you keep practicing.
3 seconds rule
As its name suggests, it's a Kegel exercise for women where you clench your pelvic muscles for 3 seconds, then rest for 3 seconds. Do this several times in a row.
Quick clench and rest
This is a fast-paced Kegel exercise that you could do during your pregnancy. Just abruptly clench your pelvic floor muscles then let go. Do it 10x in a row and 3 times daily.
When can you start with Kegel exercises?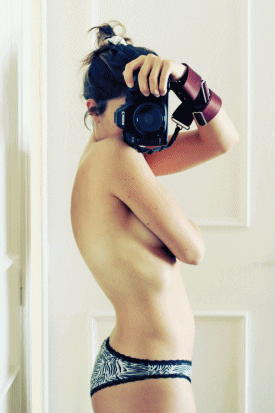 If you're pregnant or have just given birth, the best advice we can give you is to ask your medical provider first to find out which is the safest time for you to start with Kegel exercises. Usually, during pregnancy, you can perform Kegel exercises during the second trimester. That's the time when moms-to-be are in need of some exercise. Once the baby is born through uncomplicated vaginal birth, you can start with Kegel exercises just after a few days. Otherwise, if you've had a C-section, you have to wait for the doctor's go signal.
Staying fit and preparing yourself for motherhood can be quite a challenge. You're bringing a new life into this world so you need all the help you can get. Kegel exercises during pregnancy may be just what you need to keep your physical and mental health in top shape. You can do them with 100% discreetness and it takes very little of your time.