7 Reasons Why You'll Love and Consider Getting a Glass Dildo
There are currently a lot of dildos available in the market. They could satisfy every kink and every preference you can possibly have. But glass dildos are relatively unpopular. Probably because they're not the first material you'll guess when it comes to dildos. It might even scare you a bit. I mean, c'mon, glass dildos? Are they even safe? To assure you right here and right now, yes, they're safe.
In fact, glass dildos offer a whole lot of perks that make them more appealing than the other kinds of dildos.  So if you're like me and you're highly curious about these "glass dildos" then buckle up, baby. You're in for some interesting facts about glass dildos and why you'll love them!
Glass dildos are firm and hard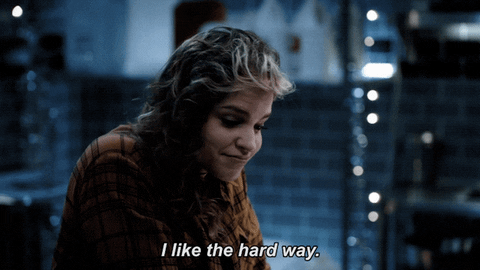 They're made of glass so these sex toys offer a firmer and more solid stimulation and penetration than the other kinds. If you're like me and you like it hard and strong, glass dildos give you an intense pleasure when you put it inside you or your partner.
If your glass toy has ribs, knobs or beads, it will feel fantastic against the vaginal walls. A smooth glass dildo, on the other hand, will glide on your G-spot or prostate easily and tickle your senses. If you're using this dildo for vaginal penetration, it will really give something firm and weighty for your pelvic floor muscles to grip around. This would help intensify your climax. However, because it's made of such solid material, be careful when penetrating yourself or your partner to avoid unwanted injuries.
They are like pieces of art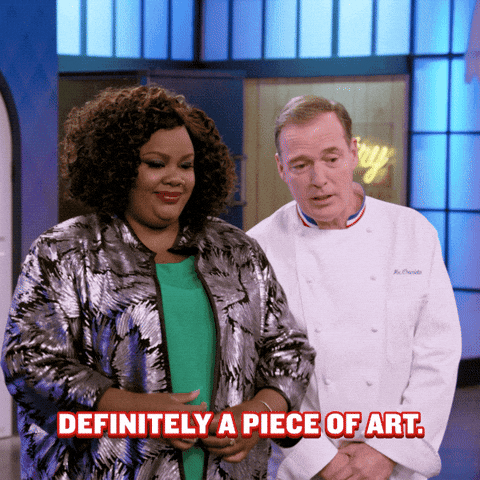 Glass toys are ideal for those who look for beauty as well as functionality in their sex toys. Glass dildos aren't just functional. They could be mistaken for works of art, too.  From hypnotic spirals to beautiful magical wands, they could look like anything but dildos. Because of this, if you wanna be totally discreet, a glass dildo can do the job for you. You can probably display your glass dildo on your study desk and nobody would suspect it's a sex toy. You can lie and say that it's just a room decor, figurine or something like a trophy you once won for a competition. Just be sincere with the lie and trust me, it would totally be believable.
You can adjust their temperature to your liking
Unlike other materials, glass is incredibly "temperature-sensitive". This means that they can easily adjust to the temperature you put them in. As such, you can cool them down or heat them up according to your liking. This will add new wild sensations to the sex play you're making to yourself or to your partner.  Glass dildos take your sex to the next level. You'll definitely get a reaction out of your partner when you do.
Cooling them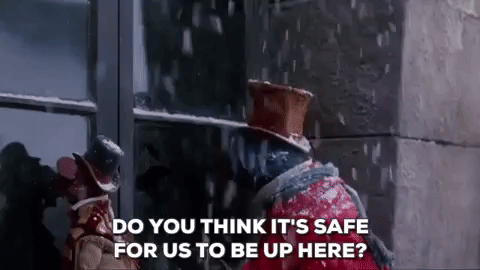 For hands-down cool, icy sensations down your or your partner's spine, try putting your toy in a bowl of cold water or chill it in the fridge for 10 minutes before you use it.
Try gliding it up and down slowly on your partner's inner thighs. You can also play with it by swirling it around their breasts and up to the tips of their nipples to tease them.
Word of advice, though. Before using the chilled up toy, always check the temperature on your forearm to ensure that it's comfortable to use, most especially if you're planning to insert them. If it's too cold or icy, you or your partner might get ice burn. You definitely don't want that to ruin the mood.
Warming them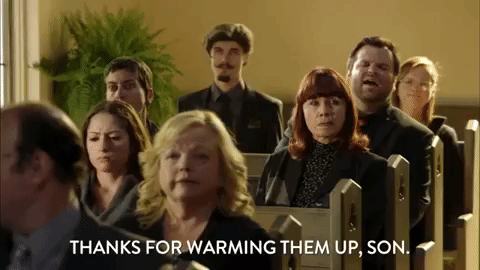 Playing with fire has never felt this good. Temperature play is even more exciting when you or your partner switch and combine warm and cold sensations. Alternating between the warmth and the coolness can surely heighten the anticipation for more.
The safest way to heat a glass dildo is to fill a pan with hot tap water then submerging your toy in it for 10 minutes. Afterward, pour out most of the water until the dildo is only half-submerged before you remove it. Again, test the temperature first on your forearm before trying anything. You don't want any burnt flesh. Most especially, not on your private parts!
You can then use your toy to tease your partner – try adding a massage oil for better results.
You can use it as a massager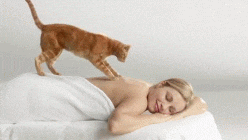 As much as we'd like to think that sex toys are only good for masturbation and foreplay. There are exceptions and multi-purpose sex toys like glass dildos which you can also use as a massager. Double the pleasure by using your glass toy as a massager. The smooth, firm surface of your glass toy makes it a perfect wand for massaging those sore muscles. Even your beaded glass dildo can be used to deliver a textured experience on your shoulders or back. You can warm the toy first (see above) and pair it with your favorite aromatherapy or massage oil for an enhanced sexual experience. Get horny and get relaxed all at the same time. You are sure to love it if you try this one out for yourself.
Glass dildos are safe to use and very durable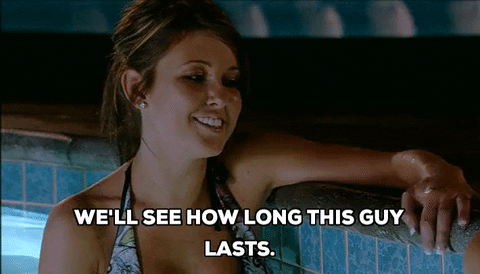 If you're like me and the first thought of glass dildos scared you because it's glass, then you can relax. Glass dildos are totally safe to use. Unlike drinking glasses, mirrors and other glass objects, glass dildos are made from a toughened material known as borosilicate glass. It will really take some intense beating before it breaks. And even when it does, it doesn't shatter like what you expect. It will break into cubes, preventing any unwanted injury. These glistening beauties are very durable and will outlast any plastic alternative.
You can use it with all kinds of lubes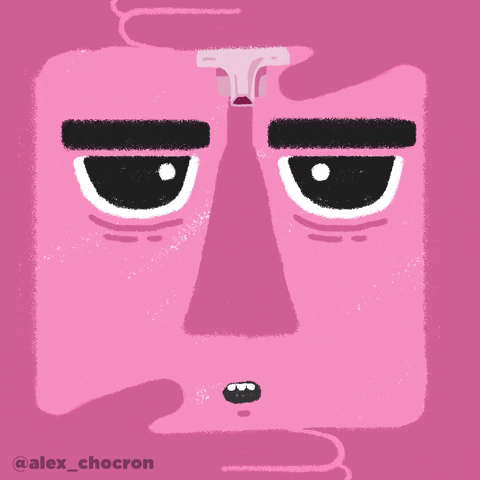 Glass dildos are smoother than any latex, rubber or silicone toy. This means there's a lot less friction. You can use it without any condom and a little lube will go a really long way with glass dildos. Aside from this, unlike other materials, glass is tolerant of any kind of lube you might use. It will not get damaged. So feel free to use it with whatever lube you have there with you. You'll notice that your toy slides even more easily and improves the sensations.
Glass dildos are hypoallergenic and very easy to clean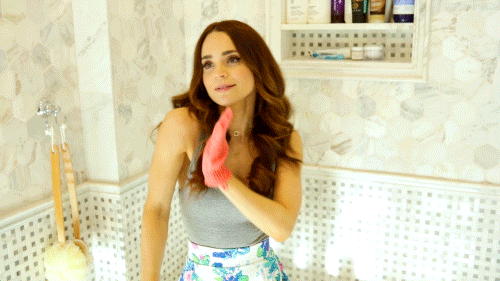 Glass dildos aren't just easy to use, they're also very easy to clean. They're free from latex,  phthalates and any chemicals. Glass is hypoallergenic and perfect for sensitive types. So you're safe! Plus, it's incredibly easy to clean. Just soap and water will do. You can even boil it for an extra step if you like. The tough borosilicate glass won't easily scratch, and the non-porous surface won't hold on to bacteria.
Glass dildos are not only luxurious sex toys. They're also multi-purpose and last a long time when you maintain them properly.  They're so classy, you can display them as ornaments and enjoy a "masturbation- massage" all at the same time.