28 Reasons why being single is the best (girl, you're living the life)
It's 2019 and everyone including their mothers seem to be dating someone already. Hell, even your 12 years old cousin seem to have a more active dating life than you do. Don't worry though, you're not the only single lady around. You're part of the single club, Sis, and we're out and proud to say that we stand firm in the belief that we are living the dream. Next time you're stuck in a family reunion and a pesky (but no doubt loving) auntie asks why you're single, give her this very valid and justified reasons as to why being single is the best!
1

No pressure to get your legs waxed every month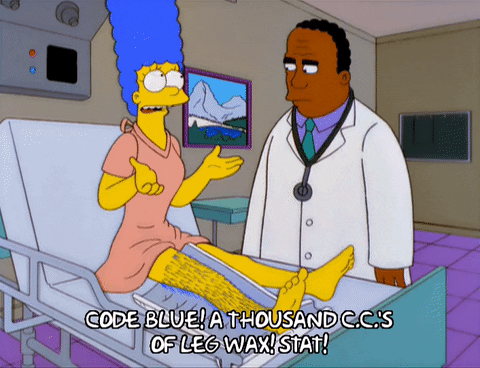 Yes, girl. You can be hairy all you want. Because who cares?
2

You have plenty of time to read books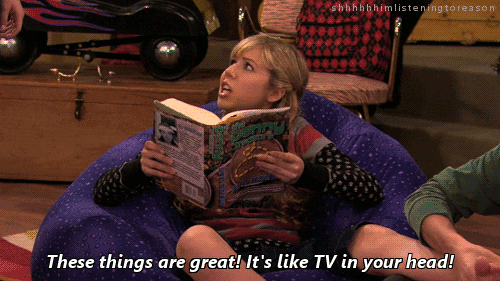 No one can stop you from binging the Harry Potter series. Malfoy can have all your attention.
3

Save yourself the headache of petty couple fights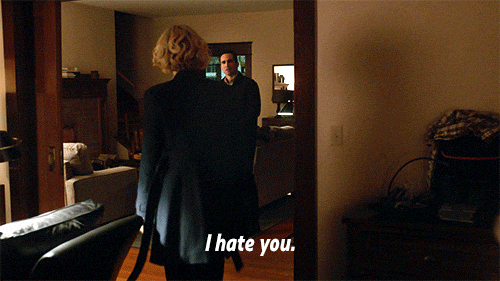 Ughhh. Basically, you have less drama in your life.
4

Sleep with other single guys around any time you want
There's no need for you to explain yourself why you're sleeping around. But if someone asks, you can simply tell them the truth—that you just felt like it.
5

Your toilet seat doesn't have stray pee on it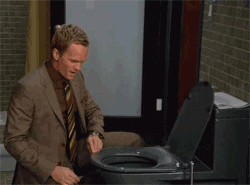 Some guys can't aim well when they pee. Luckily, another reason why being single is the best is because you don't have to worry about whether there's pee on the toilet seats.
6

Don't have to put up with basketball talk with his friends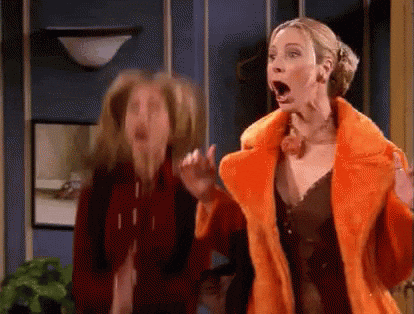 You don't have to sit there and listen to your boyfriend and his gang talk about their basketball idols for grueling hours like it's religion.
7

You don't have to smell his fart and body odor
Because, ugh, that's grossssss.
8

Fart as loud as you want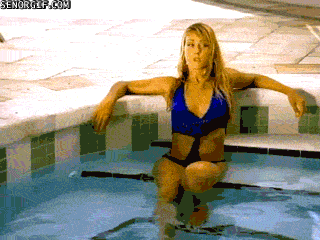 Had a bad curry for lunch? Let it all out. The sound of your own fart is music to your ears.
9

No one can stop you from clubbing
You're a free bird. Exercise that freedom by hitting 9 clubs in 1 night. No one can stop you from having a blast and partying all night long.
10

Dancing overly close and sexy with randoms in the club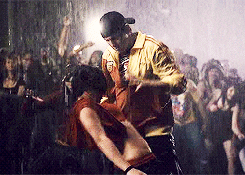 Dance sluttily as much as you want. Show them your moves.
11

The thrill of meeting someone great everyday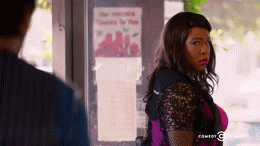 Each day you wake up, and every new place you go, you get the thrill of meeting that special someone in your life.
12

You get your blanket all for yourself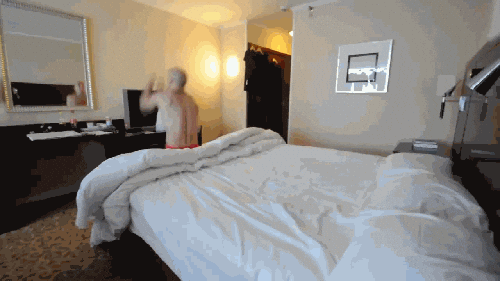 Sharing is not always caring. Sometimes it means you freeze your ass off. But when you're single, there's no need for you to share your blanket. You have it all for yourself.
13

Spend more time with your friends talking about the Kardashians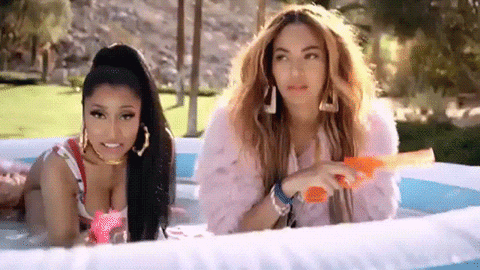 When you can spend more time with your girls, just talking about the Kardashians and gossiping about the most ridiculous things while having a good laugh, is the times that you can really tell yourself that it's why being single is the best.
14

No need for you to pick up after his dirty clothes on the floor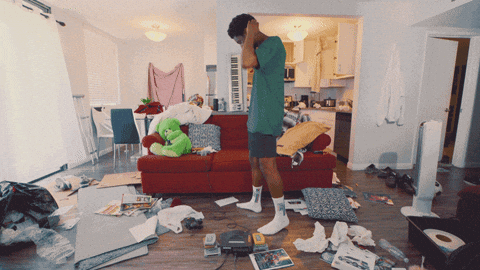 Enough said.
15

Returning the favor in bed is optional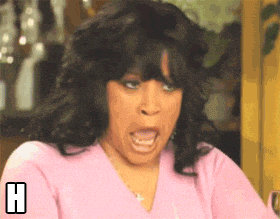 If the guy you picked up from the club eats you out, you're not obligated to return the favor. You can if you want to, but that's only when you're feeling generous.
16

No one bugs you about your hair clogging the bathroom sink
Let it clog. It's your bathroom. Your sink, your rules. You can clean it up when you're in the mood.
17

You get to eat the last slice of pizza your ordered
Whether you like it with pineapple on top or not, the last slice of pizza is all yours.
18

It's just your laundry you have to worry about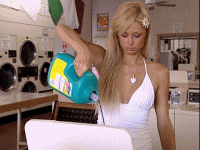 You don't have to wash his boxers. Need we say more?
19

You buy a week's worth of grocery only for yourself
When you buy groceries, it's all about your favorite foods. You don't have to put into consideration what a six-foot giant wants to eat in a week.
20

Never having to fake an orgasm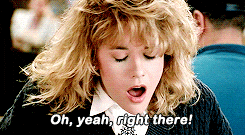 You can show the disappointment on your face if Garry from the bar doesn't drop good dick. It may just be the motivation he needs to improve.
21

Not having to fake your reaction when he gives you a lame gift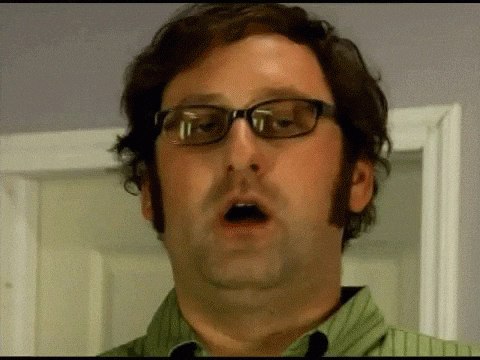 As if faking an orgasm isn't bad enough, you even have to pretend you like the dress (which totally isn't your style) he gave you. One of the reasons why being single is the best? You don't have to be considerate and wear that ugly dress just so you don't hurt his feelings.
22

Not having to wrack your brain trying to shop for the perfect men's gifts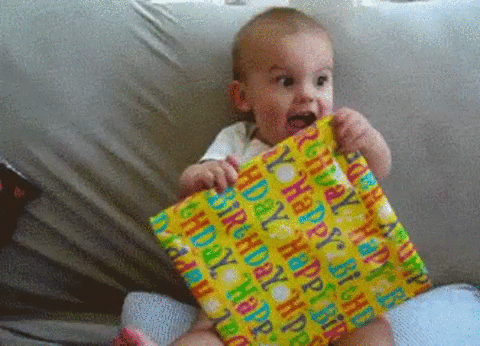 There's the birthdays, anniversaries, promotions and all other occasions you're supposed to get him a gift. When you're single, there's no need for you to figure out what other present can you give him other than the tie you gave him last year.
23

You're spared from awkward dinners with his side of the family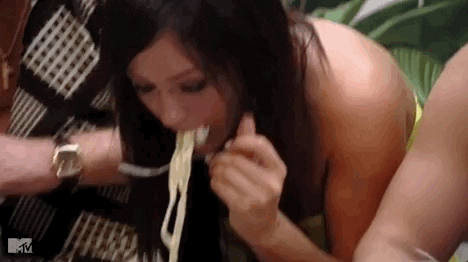 It's for the best. Your inappropriate jokes don't really fly well with his fam.
24

You don't have to come home and hear screaming because his team in Fortnite is losing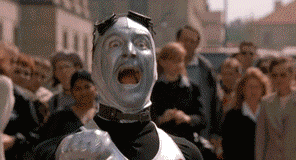 It's a total war zone when he's with his online game buddies. All that screaming and cursing can be too much to handle when all you want is to have some peace and quiet with a book in your hand.
25

More storage since you don't have to share closet space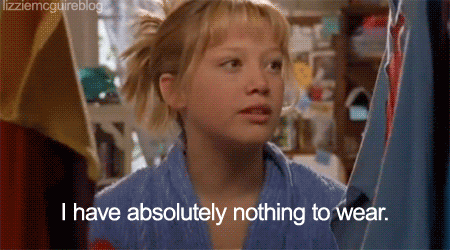 There's always room for more shoes.
26

No sharing of the remote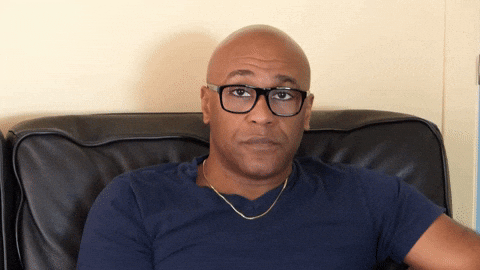 On your rest nights, you can watch The Bachelors with no one telling you to change channels. Can it get any better than that?
27

The mess in your house is actually YOUR mess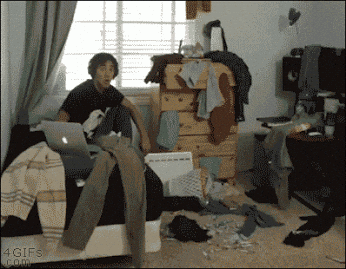 You're not his maid. The only mess you actually have to clean up after is your own.
28

And lastly, you can focus more on your self-growth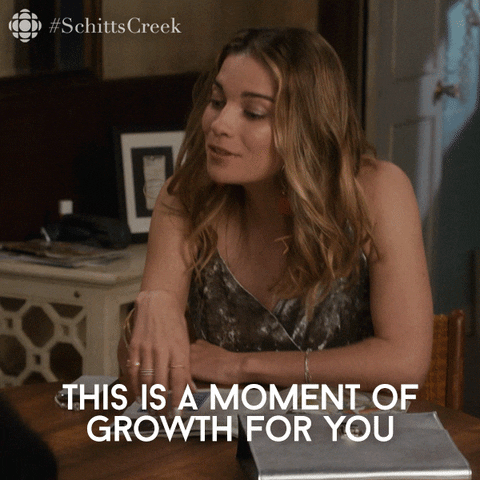 One of the reasons why being single is the best is because when you're single, it's all about you, you and you. You have more time to work on yourself, whether it's career-wise or just generally your well-being. So that when the time comes when you're ready to be with someone again, you're far better than you were before and have something more to offer to the relationship.